Warehousing and Storage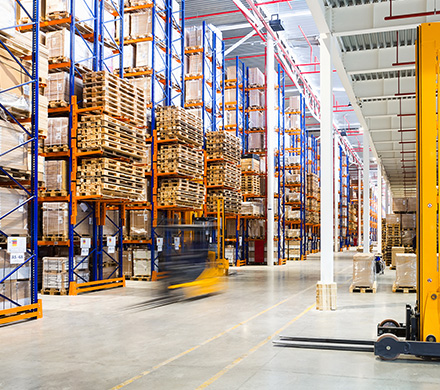 Having a warehousing and storage service is the best option to keep your goods without them getting broken or destroyed. If this is your situation, NR International Cargo is for you. We are a cargo company founded by professionals with more than 30 years of experience in the business. But we also offer warehousing and storage services. Additionally, this service reduces delivery mistakes. Moreover, to the physical costs and associated financial savings, individuals and companies can utilize many intangible benefits of warehousing and storage.
Our warehousing and storage service improves the ability to receive orders and ship products on the same day without spending a fortune. With an excellent warehousing and storage control program, we want our customer to be happy providing them with on time and safe deliveries.
Best Warehousing and Storage Services in Miami
Besides having the best warehousing and storage services in Miami, we offer our transport services for consolidated cargo, heavy machinery, and vehicles, all done though air, land, or sea. Our diverse business partnerships allow us to reach any US territory and every main transport route in the world. Through NR International Cargo, you will find the best way to transport any type of cargo to any point in the globe. We can guarantee that all your merchandise will arrive safely to its destination.
If you are interested in our excellent warehousing and storage service or you want to ship a package within the US or abroad, we can help you. Write a message in the form below to contact us or call us at
(305) 468-0002
. You can pay us a visit in our office as well. We will be waiting for you. Come to: 6995 NW 82nd Ave N #34 Miami, FL 33166.