Sea Freight Services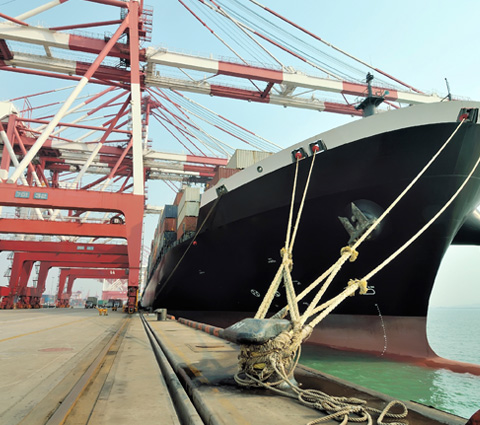 When you need to send cargo through international borders, no matter the merchandise, you'll be fully supported by our sea shipping services and partnerships. You can consolidate, legitimize, import, and export a wide range of cargo.
Our sea shipping service is low cost, with a wide global reach and a greater stability when considering the adverse conditions that you may have to deal with when using other types of shipping. Besides, as with the rest of our deliveries, sea shipping meets Customs standards.