Freight Shipping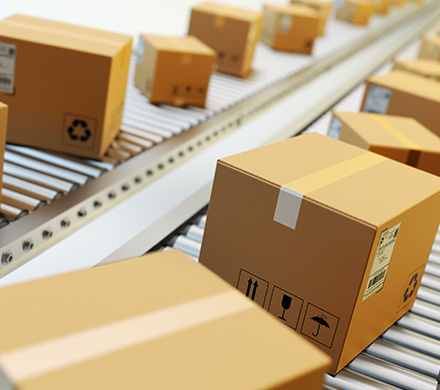 Do you want to send a package avoiding all the tedious customary processes? Our freight shipping company is what you need. NR International Cargo is a freight shipping company founded by professionals with more than 30 years of experience in the business. Whatever type of cargo you want to send, our freight shipping company will make sure the job gets done quickly and efficiently. We offer our transport services for consolidated cargo, heavy machinery, and vehicles, all done via air, land, or sea. Our diverse business partnerships allow us to reach any US territory and every main transport route in the world.
We, as a freight shipping company, have the necessary license to offer guidance and customs validations in the United States. We have many commercial partners that resolve any particular need our clients may present. Our main value is liability and safety in our import and export services, and it stems from the efficiency, punctuality, and safety of our shipments.
Fast Freight Shipping Services in Miami Florida
We make sure that all of your cargo meets the strictest border requirements, all thanks to our customs validation services. We are certified by every necessary license for a legitimate and transparent transaction. Luckily, we offer fast freight shipping services in Miami Florida. When working with our excellent freight shipping services, we guarantee the satisfaction that comes from a safe shipment, no matter what happens. In the event that the integrity of the cargo becomes lost or stolen, our freight shipping company offer you complete insurance coverage for your shipments from the moment your cargo reaches our hands until it has arrived at its intended destination.
If you have any questions about our services, you can call us at
(305) 468-0002
or write a message through our form below. Also, you can give us a visit in our office: 6995 NW 82nd Ave N #34 Miami, FL 33166.