Consolidated Shipping Services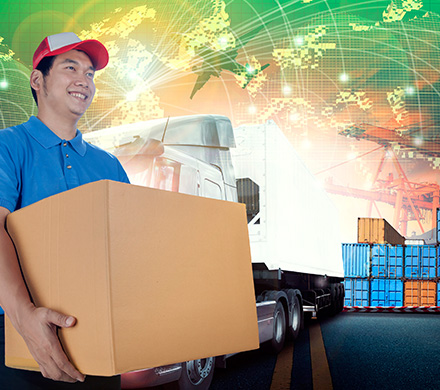 If you want to send several packages, it would normally cost a lot of money. But, it does not have to be this way with our consolidated shipping services. NR International Cargo is a cargo company founded in 2006 by professionals with more than 30 years of experience in the business. We offer our transport services for consolidated cargo, heavy machinery, and vehicles, all done though air, land, or sea.
How does this service work? Well, consolidated shipping services allow you to combine Less Than Truckload (LTL) shipments that are travelling in the same area into a full truckload, paying only the space their freight take up. For clients, this is the cheapest option to send several packages. Also, using our consolidated shipping services reduce the risk of damaging your package. Why? The shipment only has to travel between the shipper, consolidation center, and receiver/consignee, which makes the risk of damaging the goods significantly lower.
Consolidated shipping services can occasionally take more time than regular services due to the need for additional steps in the process. Consolidated shipping services require more inspection in customs regulations because of the prices and dimensions of the products.
Reliable Consolidated Shipping Services Miami
Customs' regulations do not need to be a concern when shipping merchandise. Whether it's incoming or outgoing cargo packages, all you need is the right counseling and experience to prepare cargo contents that can be approved by various customs organizations. We provide the most reliable consolidated shipping services in Miami. With our consolidated shipping services, you will find the best way to transport any type of cargo to any point in the globe.
If you are interested in our consolidated shipping services or any other service, contact us by writing a message in the form below or call us at
(305) 468-0002
. You can also pay us a visit in our office: 6995 NW 82nd Ave N #34 Miami, FL 33166.