International Freight Services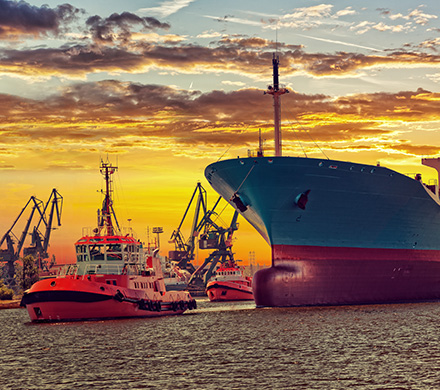 Do you have family or friends in the US or abroad and want to send them a shipment? You have found the ideal international freight services. NR International Cargo is a cargo company. With our international freight services, our priority is to avoid any situation that may put your package in at risk. Working with us, you will find the best way to transport any type of cargo to any point in the globe.
Are you unsure which of our international freight services to use to send your shipment? We offer you our air cargo shipping services. With this, you'll have many solutions that will facilitate air cargo shipments to any destination in the globe. When you need to send cargo through international borders, no matter the merchandise, you'll be fully supported by our sea shipping services and partnerships. It is part of our international freight services, so you can consolidate, legitimize, import, and export a wide range of cargo; and when sending cargo to a destination that cannot be reached by other methods, we serve your shipping needs in the United States via land shipping.
Best International Freight Services in Miami
You can even send cars through our international freight services. How? Car shipments require specialized attention that we gladly provide. Different countries maintain different Customs regulations on incoming and outgoing automobiles, and it's our duty to facilitate every transaction to make sure every shipment is validated by the corresponding authorities. You'll have nothing to worry about. We provide the best international freight services in Miami. Best of all, we provide merchandise insurance for your packages. If the cargo becomes lost or stolen, we offer you complete insurance coverage for your shipments from the moment your cargo is in our hands until it has arrived at its intended destination.
If you have questions or want to know more about our international freight services, call us at
(305) 468-0002
or write us a message using the form below. Or you can pay us a visit: 6995 NW 82nd Ave N #34 Miami, FL 33166.