International Freight Forwarders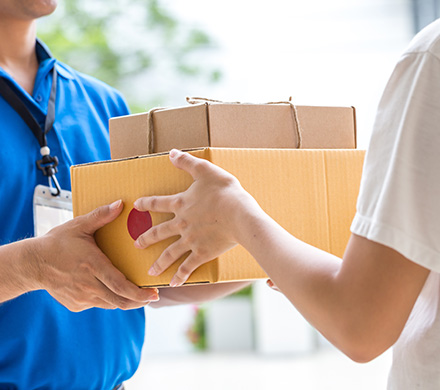 International freight forwarders can provide many advantages when you are going to ship a package. NR International Cargo is the best in the field. With our international freight forwarders, you can be sure that all the necessary licensing needed for the proper transport of cargo through cCustoms control checkpoints is taken care of. You can perform online product purchases from outside the United States through our online purchasing partners. Our international freight forwarders deal with any purchase order made from outside the US and we also deliver it to where you need it.
NR International Cargo is a cargo company founded by professionals with more than 30 years of experience in the business in 2006. What does this international freight forwarders service include? We, as international freight forwarders, offer diverse business partnerships, which allow us to reach any US territory and every main transport route in the world. To ensure the satisfaction of our clients, we have the necessary licensing to offer guidance and customs validation in the United States and transport services for consolidated cargo, heavy machinery, and vehicles, all done though air, land, or sea, as well.
Best International Freight Forwarders Miami
We are the best international freight forwarders in Miami; our services provide different options and methods for every kind of industrial and commercial equipment, and we have the experience needed to transport any equipment across any possible distance. We ensure the import and export of automobiles is done in a safe and reliable way. We are aware of the special care and attention required for the transportation of motor vehicles. As excellent international freight forwarders, we will find the best way to transport any type of cargo to any point in the globe.
If you are interested in our services or have any questions, call us at
(305) 468-0002
. Or you can give us a visit in our office: 6995 NW 82nd Ave N #34 Miami, FL 33166. We will be waiting!