Freight Forwarder Services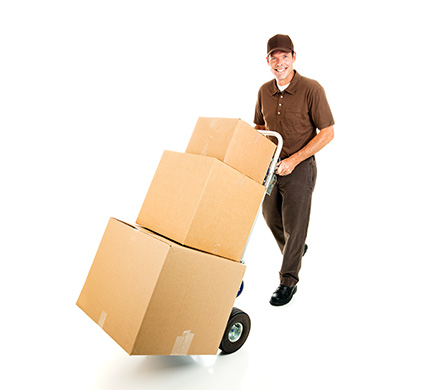 Hiring our freight forwarder services for your shipment is the best solution. To ensure the satisfaction of our clients using our freight forwarder services, we have the necessary licensing to offer guidance and customs validation in the United States. Our diverse business partnerships allow us to reach any US territory and every main transport route in the world.
Our freight forwarder services' main value is liability and safety in our import and export services, and it stems from the efficiency, punctuality, and safety of our shipments. Whatever type of cargo you want to send, we will make sure the job gets done quickly and efficiently. We are certified by every necessary license for a legitimate and transparent transaction. Through our freight forwarder services, you will find the best way to transport any type of cargo to any point in the globe. Learn a little more about our different kinds of shipping services, all handled by expert supervisors who are trained to overcome the challenges of a successful transport.
Experienced Freight Forwarder Services in Miami
Since 2006, our professional team provided freight forwarder services. We're aware of how important your merchandise is, and because of this, all air cargo shipments undergo very strict control measures, allowing real-time verification for each cargo in flight. Our sea freight services are low cost, with a wide global reach and a greater stability and when sending cargo to a destination that cannot be reached by other methods, we serve your shipping needs in the United States via land shipping. When working with our freight forwarder services, we guarantee the satisfaction that comes from a safe shipment, no matter what happens.
If you want to know more about our excellent and experienced freight forwarder services, do not hesitate to call us at
(305) 468-0002
or contact us by writing a message in the form below. You can also visit us at 6995 NW 82nd Ave N #34 Miami, FL 33166.