Freight Forwarder Company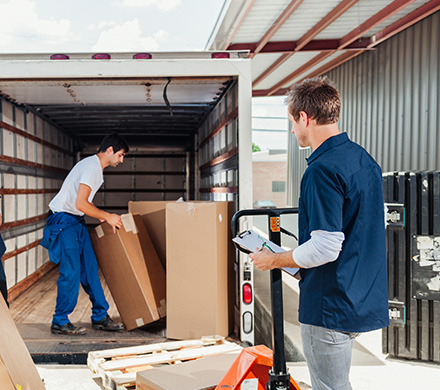 Looking for the best freight forwarder company to work with? We are at your service. Here at NR International Cargo, our freight forwarder company was founded by experienced professionals with more than 30 years in the business and we provide cargo services. To ensure the satisfaction of our clients, we have the necessary licensing to offer guidance and customs validation in the United States. Our freight forwarder company's business partnerships allow us to reach any US territory and every main transport route in the world.
What type of services do our freight forwarder company offer? Air cargo shipping services, sea cargo shipping services, land cargo shipping services and even merchandise insurance. How does it work? Through our freight forwarder company air cargo services, you'll have many solutions that will facilitate air cargo shipments to any destination in the globe. All air cargo shipments undergo very strict control measures. When you need to send cargo across international borders, no matter the merchandise, you'll be fully supported by our freight forwarder company sea shipping services and partnerships. You can consolidate, legitimize, import, and export a wide range of cargo. Our sea shipping service is low cost, with a wide global reach and a greater stability when considering the adverse conditions that you may have to deal with when using other types of shipping. Besides, as with the rest of our deliveries, sea shipping meets customs' standards. When sending cargo to a destination that cannot be reached by other methods, we, as the best freight forward company, serve your shipping needs in the United States via land shipping.
Reliable Freight Forwarder Company in Miami FL
Whether it's by land, air or sea, each shipment is an investment. No matter if it's small or big, each one poses a risk. Our freight forwarder company's main priority is to avoid any situation that may put your shipment at risk; however, we keep in mind how important it is for your merchandise to be covered by an insurance contract in case of an accident. We are a reliable freight forwarder company in Miami, FL.
If you have any questions about our freight forwarder company services, call us at
(305) 468-0002
. You can visit us in our office in Miami, FL: 6995 NW 82nd Ave N #34.