Custom Validation Support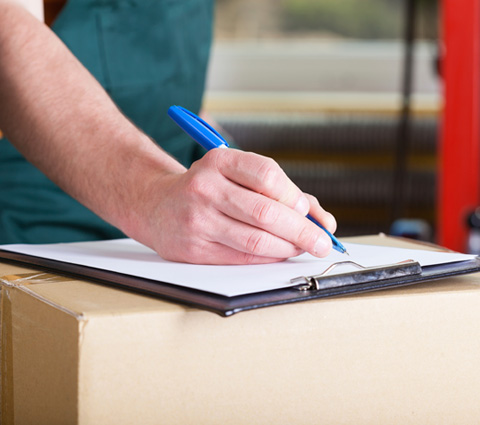 Customs' regulations do not need to be a concern when moving merchandise. Whether it's incoming or outgoing cargo packages, all you need is the right counseling and experience to prepare cargo contents that can be approved by various Customs organizations.
Luckily, we're here to help you! With the benefits of all the necessary licensing needed for the proper transport of cargo through Customs control checkpoints, we can guarantee that all of your merchandise will arrive safely at its destination.